Make a donation to protect the earth and download this great art.
Coming soon The Artists4earth International Art Competition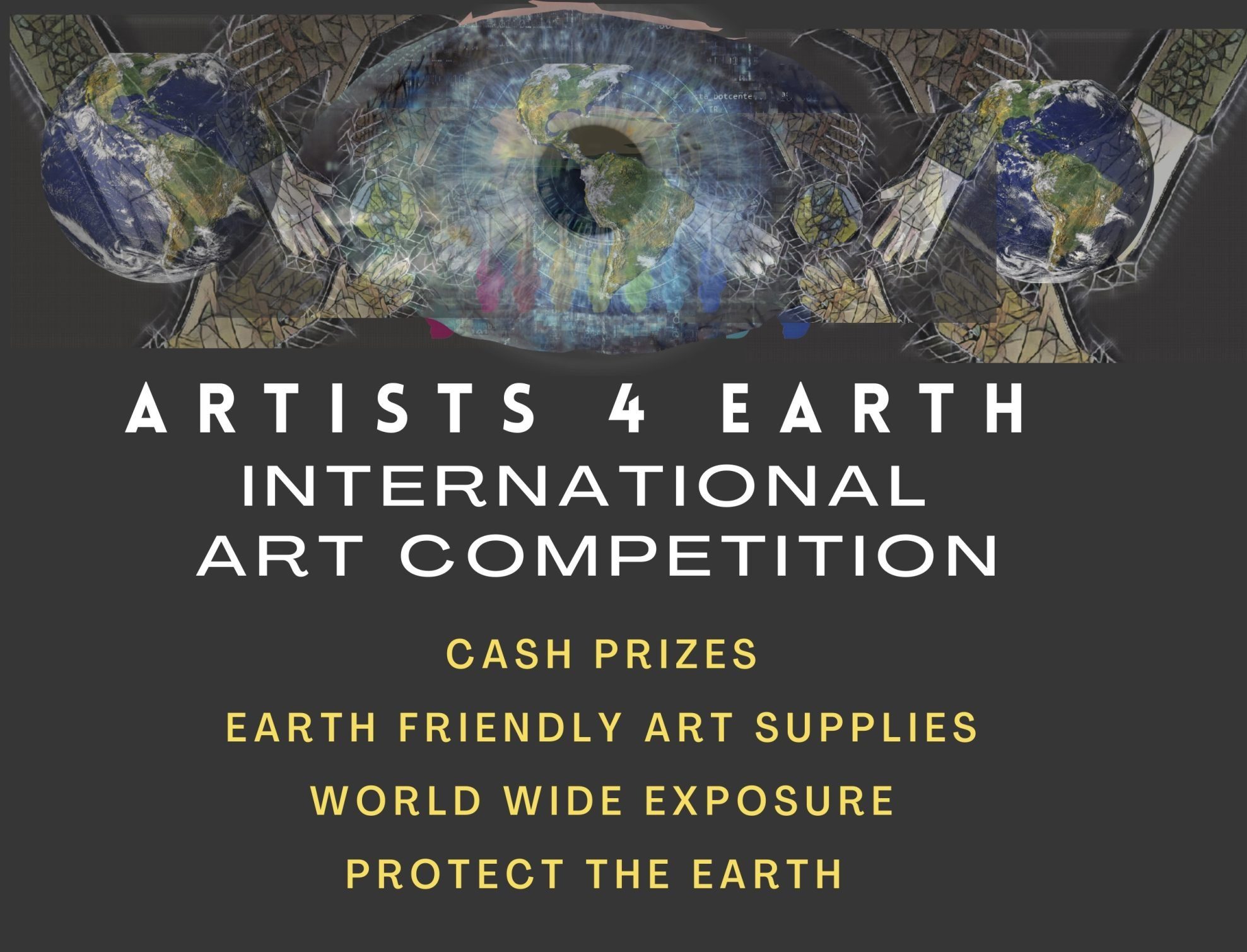 Artists4earth supports important environmental groups such as…

Meet Our Non Profit Environmental Org. Partners.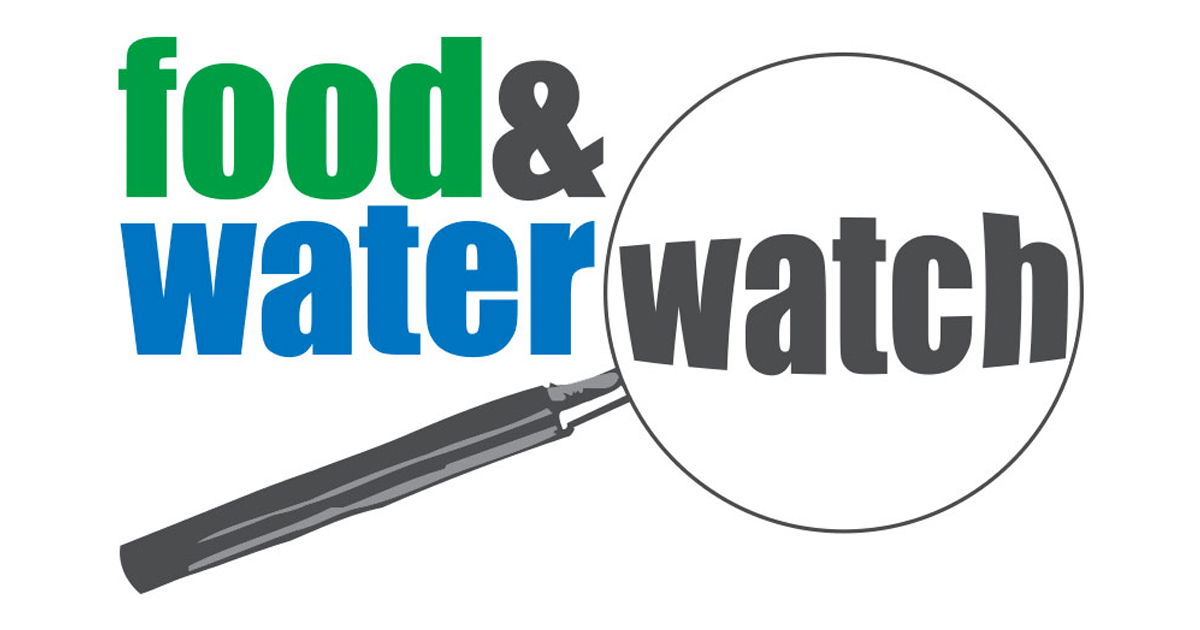 Food and Water Watch protects our food, water, and climate, we organize people around the country to build political power. We mobilize at the local, state, and federal levels to win the fights others are afraid to even take on.
*Helped to win a ban on Natural Gas in all New York City construction starting in 2023.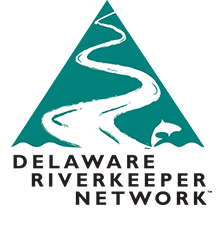 The Delaware Riverkeeper Network works throughout the entire Delaware River Watershed, on issues, and decisions that impact the health of our drinking water.
*Keeps Fracking Out Of the Delaware River Basin, protecting the drinking water for millions.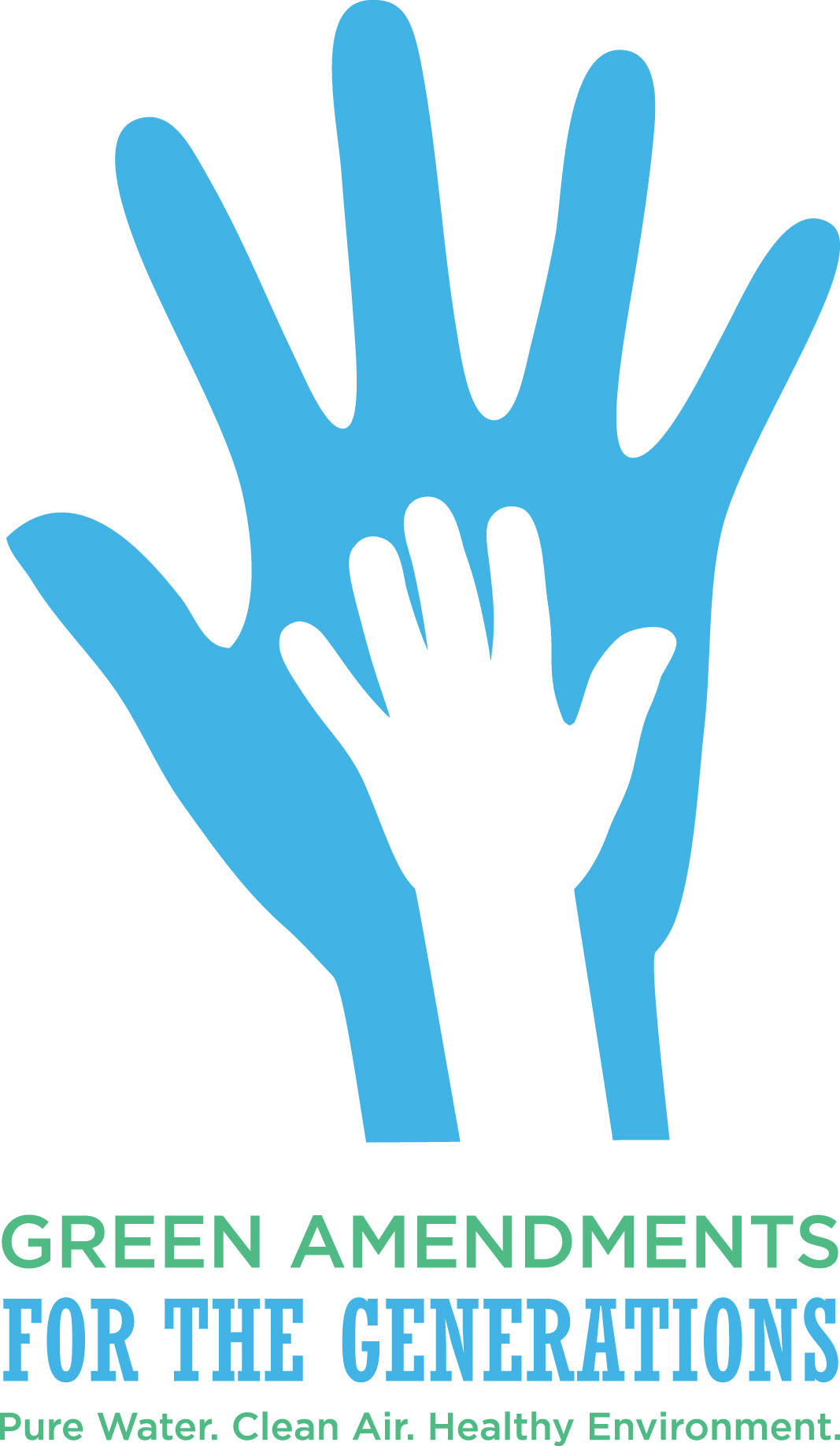 Green Amendments For The Generations Is working nationwide to secure constitutional recognition and environmental rights of all people. When passed, Green Amendments means environmental rights are protected as firmly as other fundamental rights.
*Achieving Green Amendments in 4 states, a national Constitutional Green Amendment is the Goal !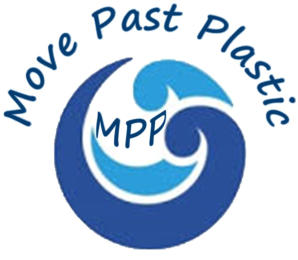 Move Past Plastic supports the Break Free From Plastic Pollution Act which supports extended producer responsibility. It is important to network with companies who use alternatives to plastic packing and products.
*Reducing the use of single use plastic and organizing testimony for stronger environmental laws. 
"Donations 4 Downloads" Makes a Difference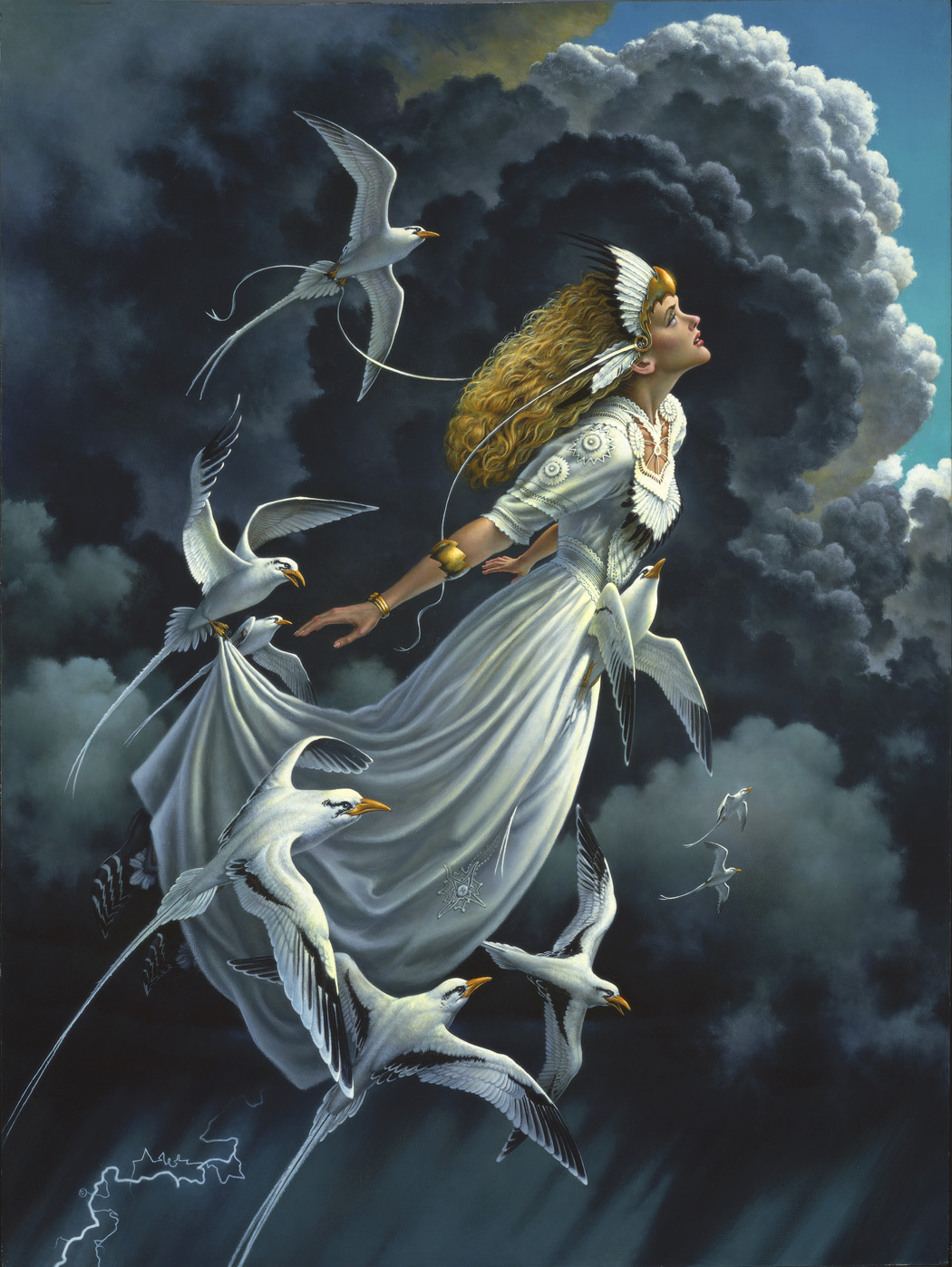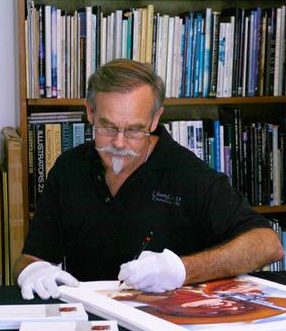 "I'm glad my art is helping to protect our planet. Thank you Artists4earth.com."  Don Maitz
Our mission is to protect our environment. Artists have giving us permission to allow select artworks to be downloaded for a donation.
"Donate-to-download" enables contributors to pay a donation and receive a digital version of a selected artwork.
Donations go to our non-profit 501c3 fund. The funds are distributed to our growing list of environmental partners.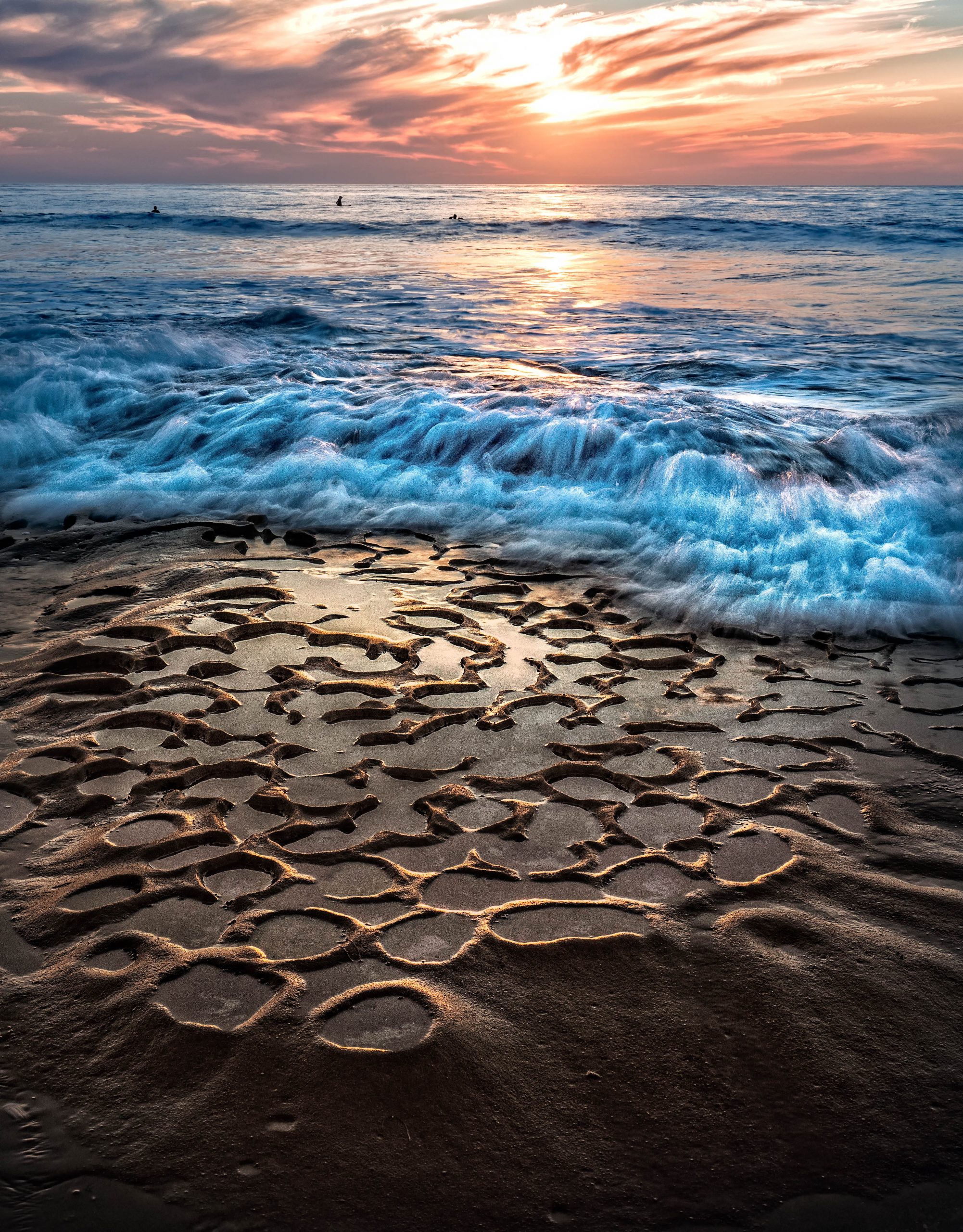 Make a donation to protect the earth.
Donate to Download
Explore our galleries of artworks and select desired works for donate-to-download. Add them to your cart as you would any online marketplace. Checkout and enjoy the art!
Our environmental Partners
How Donations Are Used
Our partnering Non Profits use the donations to further their Environmental Protection work which includes:
Litigation
Educational Programs
Outreach
Legal Defense
Enacting Laws to protect our air, water & soil
Getting the truth out about the climate crisis and all environmental challenges
Reach out!
Let us know if you have questions, comments or feedback!
*If you are not a robot - fill this in!