"The Most Beautiful Way To Protect The Earth."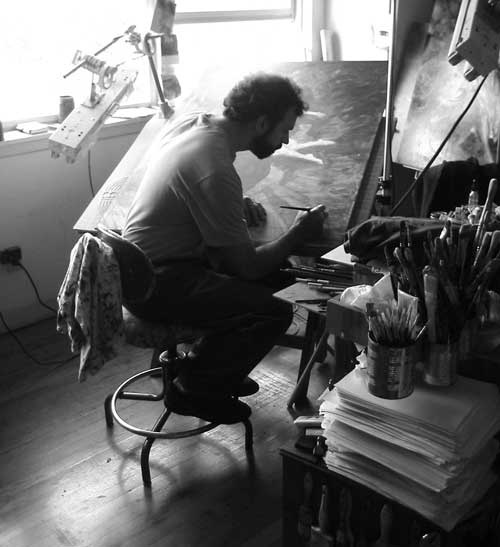 We are Artists who support the environment.
Our art is your gift for donations to artists4earth.com.
The funds are distributed to our non profit environmental partners, including :

Artists Making a Difference
How art makes a Difference.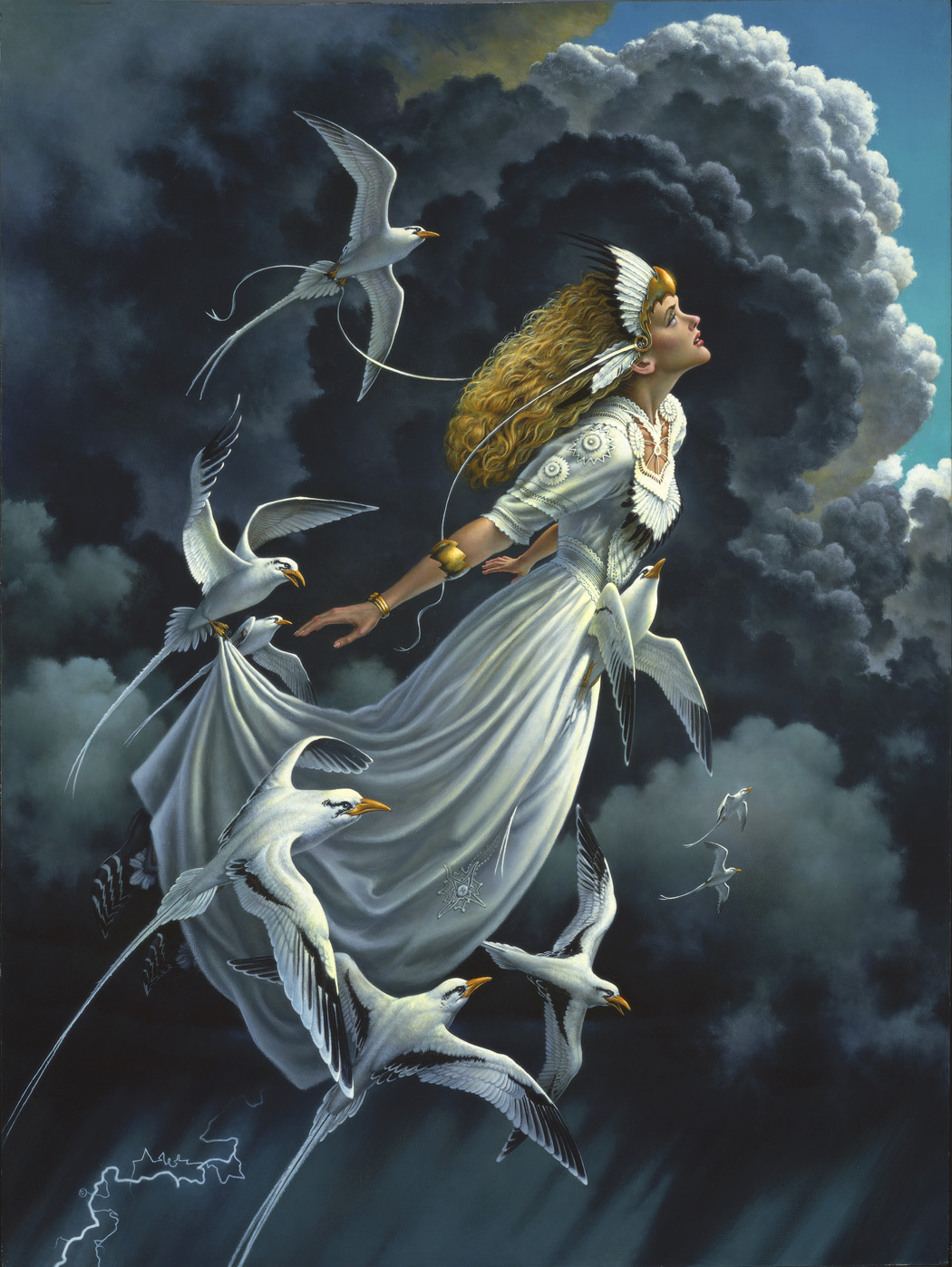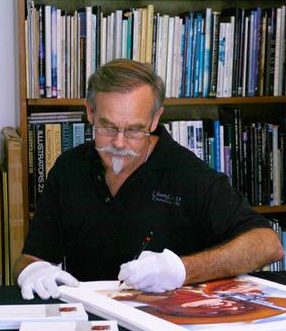 "I'm glad my art is helping to protect our planet. Thank you Artists4earth.com."  Don Maitz
To help to protect our environment. Artists have givin us permission to allow "downloads for donations"
Donate-to-download enables contributors to pay a donation and receive a digital version of a selected copy written artwork.
Donations go to our non profit 501c3 fund. The funds are distributed to our growing list of environmental partners.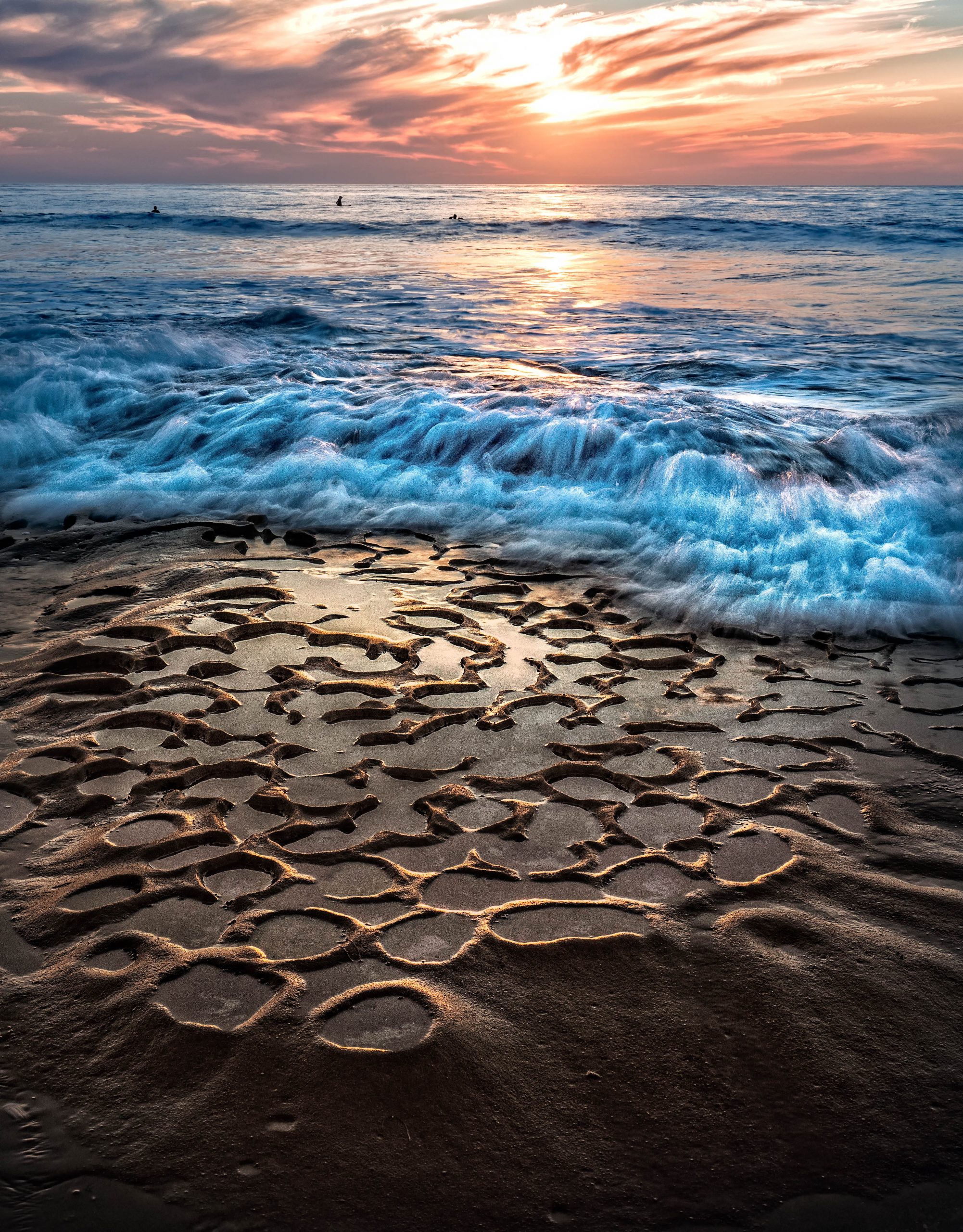 Make a donation to protect the earth.
Donate to Download
Explore our galleries of artworks and select desired works for donate-to-download. Add them to your cart as you would any online marketplace. Checkout and enjoy the art!
Our environmental Partners
How Donations Are Used
Our partnering Non Profits use the donations to further their Environmental Protection work which includes:
Litigation
Educational Programs
Outreach
Legal Defense
Enacting Laws to protect our air, water & soil
Getting the truth out about the climate crisis and all environmental challenges
Reach out!
Let us know if you have questions, comments or feedback!
*If you are not a robot - fill this in!